It's #FogboundFriday again and I've actually managed to get this blog update out on time. Well there's a first time for everything. The big news of the week is – Prepare Trumpet Fanfare – Fogbound has just hit the halfway stage of first draft. We are officially at 50% completion – Go on, celebrate by raising a glass of Port just like I'm doing now!
Fogbound – First Draft – 50%
ArkZeroNine – First Draft – 17%
Fogbound RPG – First Draft – 60%
Looking forward to the next HAC (Huddersfield Authors Circle) meeting next Wednesday – some readings and handing over my short story ideas to hopefully get included in the HAC compilation book – I'll let you know more when I hear about release dates – but be warned, there's some really impressive pieces of work going to be in there from my fellow HACkers.
---
— IN OTHER NEWS —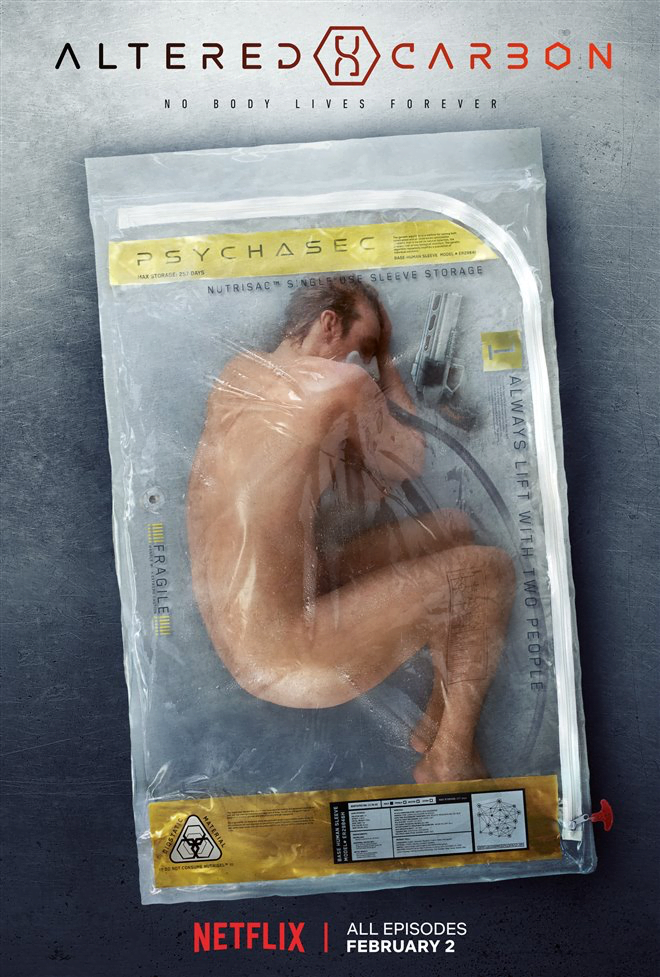 I am planning events to attend this year from an authoring point of view. All being well I'll be heading off to trade at several SteamPunk events later in the year with Fogbound – really need to crack on and get it finished. It's Halfway there on first draft, so it should all be downhill now right? ;o)
Altered Carbon – I watched the first episode and really liked it. It's got a lot of Blade Runner influence in the look of the city streets and ae
rial vehicles which I like a lot. The transhumance element was really well done and all in all, I think I'm going to enjoy this adaptation of a really cool book. Roll on episode 2.
---
I'll leave you with these final thoughts. Several new Star Wars movies revealed as in design/development – A Rian Johnson trilogy (Come on lets have some Old Republic action – Dark and Gritty) – and to top that Benioff and Weiss to produce another trilogy of new movies (Lets have it even Darker and Grittier – Game of Thrones stylie – Hmmm what are the chances of Disney actually letting that happen?)
Add to all that the movies we know of – Solo, Episode IX, and then the ongoing rumours of a Kenobi movie(s) it's a good time to be a Star Wars fan – despite all the haters of The Last Jedi – I liked the movie, yes it had a few areas that could have been better, but I really enjoyed it.
Come on Disney, how long before we get to two releases a year. Well if Marvel can do it…
That's all for now, so until next time
Be Splendid to one another.
#Steampunk #Fogbound