It can't be #FogboundFriday already, can it? It only seems I was doing this last Friday!
---
Fogbound: Empire in Flames – 8th Aug 2019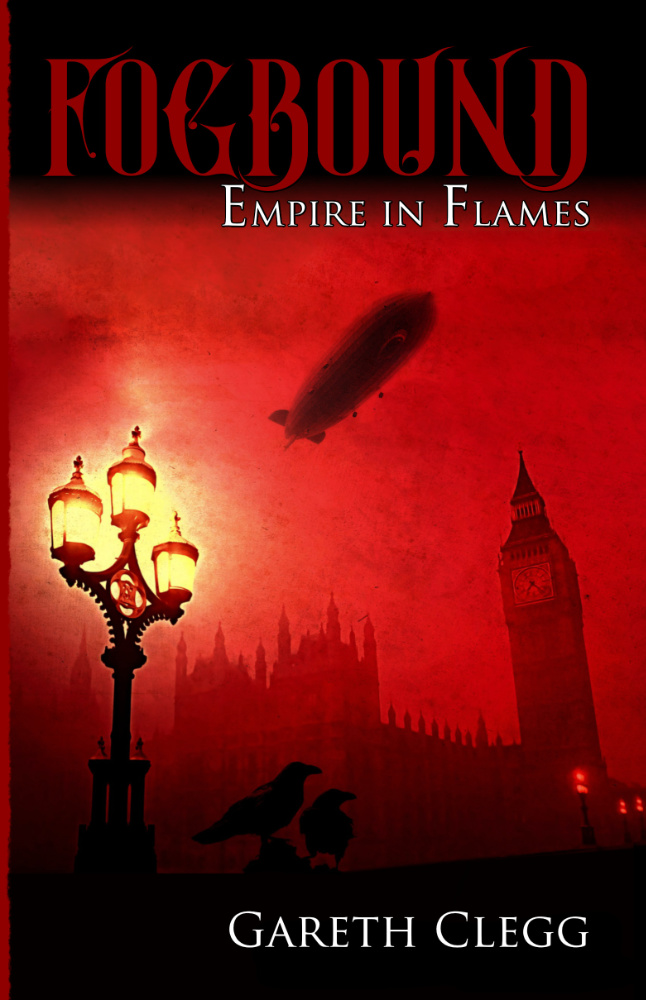 So there's only three weeks until Fogbound launches on Amazon – exciting times in the final runup and last minute ideas and changes to book cover designs before the final proof deadline on the 4th – then no more changes allowed until Amazon reveals all that is beautiful about Fogbound: Empire in Flames.
---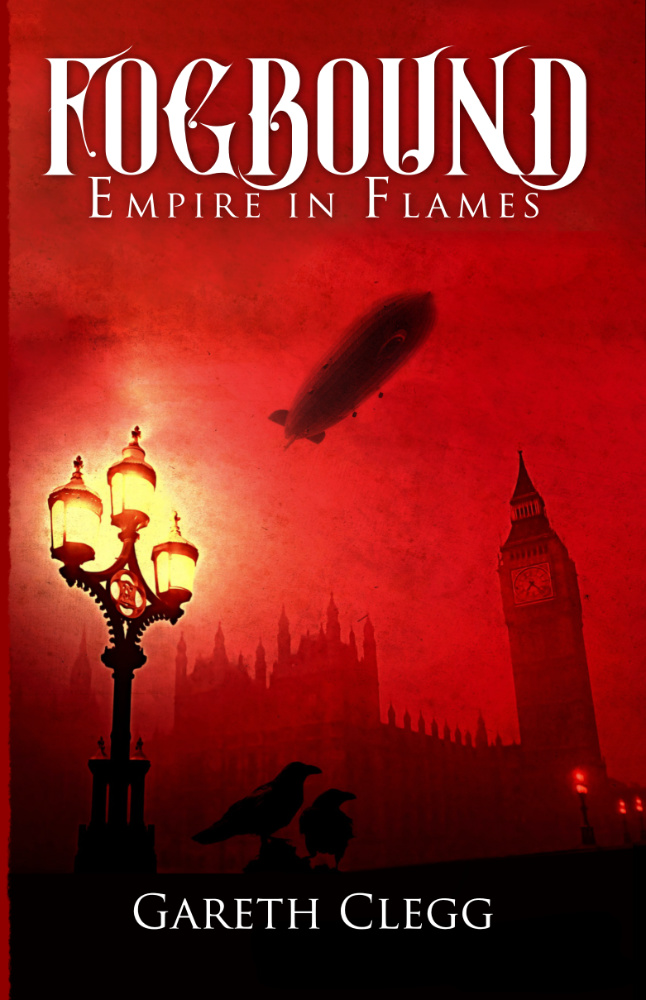 Latest front cover ideas with either all red cover (no black fade at the top – OR – Fogbound text in Red with centred subtitle and anuthor name. Oh decisions, decisions…
---
New Business Cards?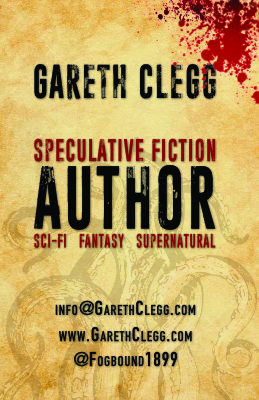 Ok, so it's not particularly writing specific, but I somehow managed to veer off and produced some designs for my new Author business card which I really like.
It was a difficult journey, and I wasn't loving the design ideas I originally came up with and was on the verge of throwing it all out of the window until inspiration struck – well, I think so anyhow.
Double sided with the Fogbound cover on one side and my details on the other – I quite liked the almost parchment feel or book page sort of look I eventually came up with and of course the tentacular homage to all things Cthulhu.
Let me know what you think.
---
READ 4 FREE: Chapter 3 of Fogbound is available on Wattpad
If you want a preview of my steampunk adventure novel for free before it goes on sale on the 8th August, Go check it out now: https://www.wattpad.com/user/GarethClegg
---
And Finally…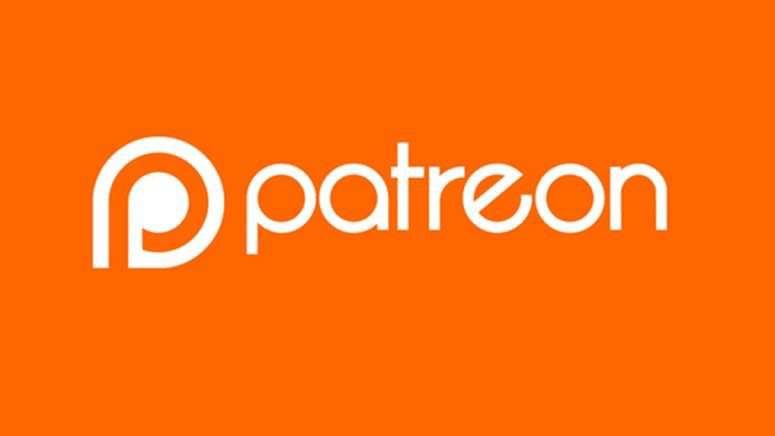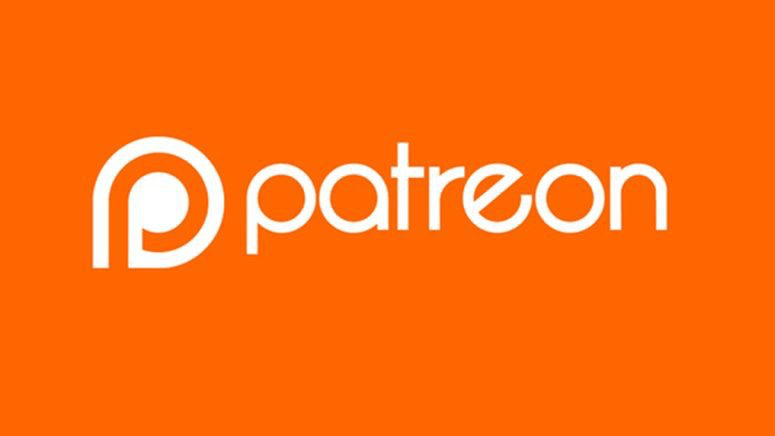 So to finish off this week, I'd like to talk about Patreon.
As I mentioned last time, I no longer have a proper job and am taking time out to concentrate on writing full-time. This is both an exciting and scary prospect, but it will give me the time I need to focus on emersing myself as an author and writing 9-5 rather than evenings and weekends.
However, it does mean there is no money in the kitty – I hate cats – especially stingy ones. In order to help support myself as an author I have set up a Patreon page where I ask all you great people out there to support my writing career by making a small monthly donation, and in return I will give you access to my work and ongoing updates and behind the scenes details that otherwise you wouldn't see.
Ideas for Pareon subscribers include
Access to all additional fiction and short stories that I write. I have a load of ideas for many other books and swathes of short stories. And, of course, the continuation of stories in the Fogbound and ArkZeroNine settings.
Extra material not included in the books such as: Access to first drafts chapters, deleted scenes, Character backgrounds, initial outlines, early views of artwork.
Access to my Beta-reader program
Ability to offer feedback on what you've read
Access to a Q&A thread where we can discuss anything about the whole writing process, the world settings, and anything else you want to talk about.
Story Collaboration – opportunities to help name characters and possibly even to direct the fate of some of the characters. I'd love to be able to give some of you the opportunity to have a level of involvement that offers you a special link to some of the characters in the books. This comes back to my origins in roleplaying and building a collaborative story.
Sneak peaks at cover art options and the blurb planned for the books, and synopses for future book ideas.
Photos and Videos (Do you really want to see my ugly mug moving?) of the processes involved in my writing, as well as progress on the different projects I am working on.
I'll plan to do some Live chat sessions through Google hangouts or something similar. I will need to work out a good time depending on where all you folk are located around the globe. I'll make sure everyone has reasonable notice for "Ask Me Anything" sessions.
I'm toying with many other ideas such as mini podcasts and chapter readings that you could receive as a link from the relevant posts.
So as you can see, lots of interesting stuff there, and all it requires is a small ongoing donation. Unlike a lot of Patreon pages, I do not have different tiers of access. I decided that I wanted to give everything to my Patrons regardless of how much they pledged as I find it a much better way to reward those people fantastic enough to support my work. It shouldn't be about how much you can afford to pay in order to get the better rewards.
So I've gone with a Pay What You Can (PWYC) model. Just choose the level of pledge you are comfortable with from $1 per month up to $50 and you will get all the same content regardless of your pledge amount.
Fair – Fun – and Fantastic!
To every potential Patron – I give you my thanks in advance if you are able to help with any level of pledge – you are all fantastic people.
Click on the Patreon link on the sidebar or here to check out my page. https://www.patreon.com/GarethClegg
Buy me a Coffee?

You might also have spotted a Buy me a Coffee link on the site – this allows those of you who don't want to commit to a monthly pledge to just lend a helping hand and buy me a virtual coffee.
A one-off pledge to help me through the day.
It's just like popping into Starbucks or Costa, but without all the difficult and messy postage! BTW, two milks and no sugar thanks…
---
That's all for now, so until next time, Be Splendid to one another.
#Steampunk #Fogbound #FogboundFriday